Mercoledì, 9 Agosto 2017
Late Night Tales, la compilation realizzata dai BadBadNotGood | News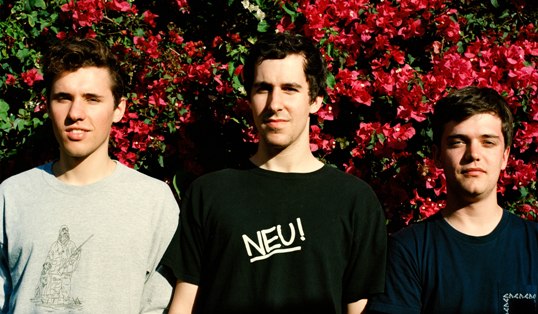 A realizzare la compilation Late Night Tales questa volta sono stati chiamati i canadesi BadBadNotGood che hanno mixato i loro brani preferiti, quelli insomma che hanno caratterizzato la loro carriera di musicisti.
Si parte con un'introduzione affidata a Olson dei Boards of Canada, per dare subito spazio a Vida Antiga di Erasmo Carlos e Don't Let Your Love Fade Away di Gene Williams, passando per For Love I Come di Thundercat e Don't talk (Put your Head on my shoulder) dei Beach Boys fino ad arrivare allo spoken word esclusivo You, Me and Jim Beam di Lyda Lunch che chiude il disco.
Tra le 21 tracce c'è anche una cover di To You (Andy Shauf) realizzata dagli stessi BadBadNotGood che, con questa compilation, entrano a far dell'importante lista di artisti invitati dall'etichetta discografica inglese Late Night Tales, tra i quali ricordiamo: Howie B, Zero 7, Fatboy Slim, Trentemøller, Belle & Sebastian, Franz Ferdinand e Jon Hopkins.
Il disco è stato è stato pubblicato lo scorso 27 luglio con distribuzione italiana affidata ad Audioglobe. Di seguito è possibile ascoltare To You. (La redazione)