Mercoledì, 16 Agosto 2017
Il nuovo EP di Delafaye. Quattro tracce acustiche registrate all'Air Devil's Inn | News | Video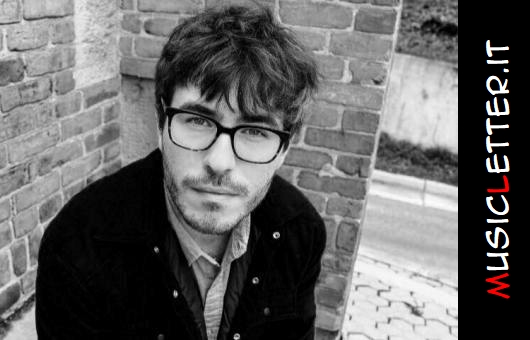 Il 15 settembre prossimo sarà  pubblicato Air Devil Sessions di Andrew Shockley (aka Delafaye), un mini lavoro di quattro tracce acustiche registrate dal vivo dallo stesso cantautore americano all'Air Devil's Inn, live club/pub della sua città  natale di Louisville, Kentucky.
Il nuovo disco contiene già  delle tracce incluse nell'EP di debutto The Hilltop uscito a inizio anno e che è possibile ascoltare qui.
Air Devil Sessions tuttavia conterrà anche una nuova traccia dal titolo Not The Same, scritta e registrata esclusivamente per questa sessione live.
L'EP uscirà  su etichetta inglese Street Mission Records con distribuzione PIAS. Di seguito il video di Thinkin of You. (La redazione)