Mercoledì, 30 Agosto 2017
The Selecter: nuovo album in arrivo e tre date in Italia | News | Concerti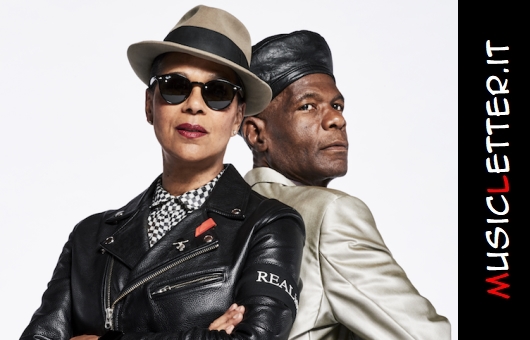 Dopo il sorprendente esordio Too Much Pressure del 1980 e a distanza di sei anni da Made in Britain, è in arrivo un nuovo album per la formazione inglese The Selecter, protagonisti assieme a band come The Specials, Madness e The Beat del revival ska inglese di fine anni settanta.
Anima e cuore del nuovo lavoro discografico dal titolo Daylight sono gli inossidabili Pauline Black e Arthur "Gaps" Hendrickson .
Il disco sarà pubblicato da DMF Records il 6 ottobre prossimo.
La band sarà in Italia il 21 settembre a Sora (Frosinone), il 22 settembre a Roma e il 23 settembre a Bologna. (La redazione)