Domenica, 8 Ottobre 2017
Il 9 ottobre 1987 usciva Tunnel of Love di Bruce Springsteen | Curiosità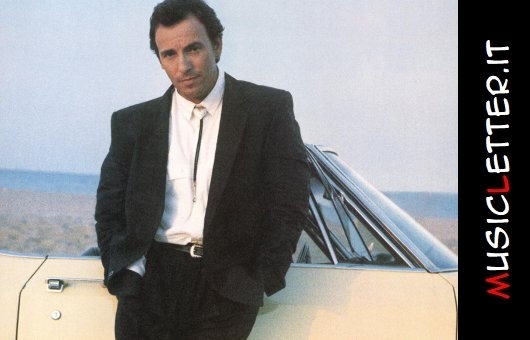 Il 9 ottobre 1987 veniva pubblicato dalla Columbia Records Tunnel of Love, ottavo album in studio di Bruce Springsteen.
Il disco arriva dopo Born in the U.S.A. del 1984 ed è un lavoro diverso dal precedente, decisamente più soft e dai toni sommessi e romantici, in cui il musicista e cantante americano affronta il tema del fallimento della vita di coppia.
Tunnel of Love è infatti un album che trae ispirazione dalla crisi matrimoniale del Boss con sua moglie, la modella e attrice Julianne Phillips, da cui divorziò nel 1989.
Benché sia stato poco apprezzato da un certo pubblico e da una certa critica al momento della sua pubblicazione, con il passare degli anni Tunnel of Love ha dimostrato di contenere canzoni capaci di durare nel tempo e, in qualche modo, anche di lasciare il segno.
Dopodiché per ascoltare qualcosa degno della scrittura di Bruce Springsteen bisognerà  aspettare il 1995 con The Ghost of Tom Joad, forse l'ultimo dei suoi dischi più belli. (La redazione)