Mercoledì, 11 Ottobre 2017
Reworks: un album di cover del pianista americano Walt Wagner | News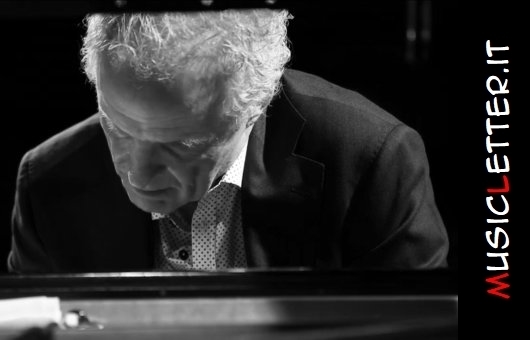 Il 17 novembre 2017 sarà pubblicato su Sub Pop Reworks di Walt Wagner, un album di interpretazioni di brani resi celebri da artisti quali Band of Horses, DJ Shadow, My Bloody Valentine, Prince, Fleet Foxes, Phoenix e altri.
Reworks non è semplicemente un disco di cover splendidamente interpretate da Walt Wagner nel suo concerto di addio, tenuto al Canlis Restaurant il 9 ottobre 2016, è un documento di come tre pilastri della vita di Seattle - Wagner, Canlis Restaurant e Sub Pop Records - si siano evolute nel corso degli anni.
Wagner suona dall'età di 6 anni, prima piano classico, poi, dopo la maggiore età suona il rock, per poi approdare al jazz.
Gli Exotics (la band di Wagner) erano tra i pochi a saper leggere la musica in città , e per questo enivano chiamati come supporter quando star degli anni '50 e '60 come Dick and Dee Dee o Johnny Crawford arrivavano in città .
Dopo gli anni '60 Walt Wagner ha suonato dappertutto, dai più piccoli bar alle più lussuose navi da crociera, fino ad approdare al Canlis dove ha suonato per oltre vent'anni. (La redazione)