Lunedì, 14 Maggio 2018
Nuovo album per il cantautore americano Jesse Dayton | News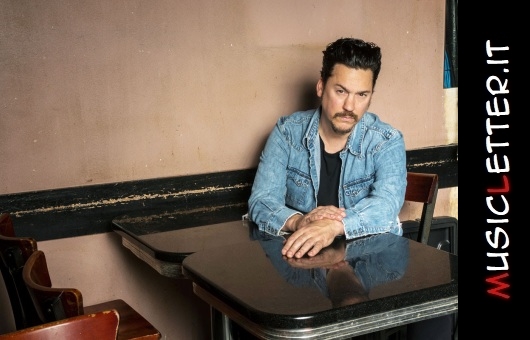 Immaginate un ragazzo americano cresciuto al confine fra il Texas e la Louisiana. Pensate a un quindicenne che passa da band zydeco sul lago Charles insieme alla sua Telecaster, a band honky-tonk country con membri della Starday Records in Texas.
Ecco, questa è solo una parte della storia di Jesse Dayton che ha suonando fin da adolescente nei club, con personaggi e leggende del blues come, per esempio, Little Mack Minor (cugino di Lightning Hopkins e Mance Liscomb) fino ad arrivare nel 1995 alla realizzazione del suo primo album Raisin' Cain.
A distanza di molti anni, e con diversi album alle spalle (Hey Nashvegas!, Tall Texas Tales, Jesse Sings Kinky e The Revealer solo per citarne alcuni) il cantautore americano torna con un nuovo lavoro discografico dal titolo The Outsider.
Registrato fra Atlanta, Denver, Nashville e Austin e mixato dal vincitore di un Grammy Award Vance Powell, The Outsider ha dei tratti in comune con The Revealer, anche se più acustico ed essenziale.
The Outsider di Jesse Dayton sarà  pubblicato l'8 giugno prossimo da Blue Elan Records con distribuzione Audioglobe. (La redazione)