Mercoledì, 5 Settembre 2018
Nuovo album per Glen Matlock, storico bassista dei Sex Pistols | News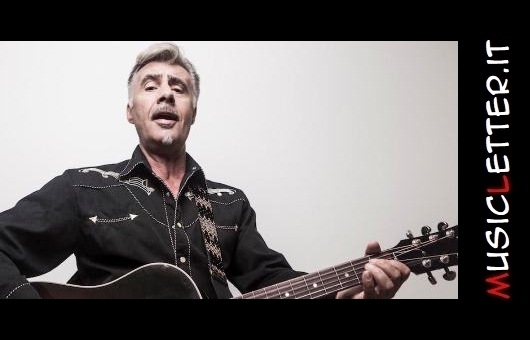 Membro fondatore dei Sex Pistols e dei Rich Kids nonché autore di inni punk rock immortali come Pretty Vacant e God Save The Queen, Glen Matlock torna con un nuovo album da solista intitolato Good to Go.
Per l'occasione Matlock si è fatto aiutare dall'ex chitarrista di David Bowie Earl Slick e da Slim Jim Phantom degli Stray Cats.
A proposito del nuovo disco, ecco cosa ha dichiarato lo storico bassista e songwirter dei Sex Pistols:

«È un genere di album molto semplice, si potrebbe definire skiffle rumoroso. Ho avuto l'ispirazione dopo avere visto Bob Dylan alla Royal Albert Hall qualche anno fa. Non sono un suo grande fan, ma la band era fantastica. Mi sono detto, "Voglio fare qualcosa del genere".» (Glen Matlock)
Glen Matlock ha appena terminato un tour europeo sold out insieme ai Dropkick Murphy e ai Flogging Molly.
Good to Go sarà disponibile dal 21 settembre 2018 su Peppermint Records. Nel frattempo è possibile ascoltare il primo singolo Keep On Phishing. (La redazione)