Sabato, 27 Ottobre 2018
Jassbusters: il nuovo album dello stravagante Connan Mockasin in streaming integrale | News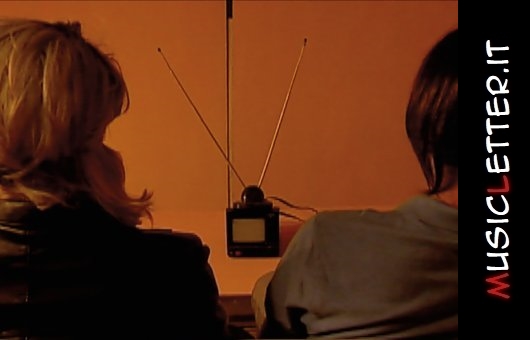 Nuova fatica discografica per il bizzarro neozelandese Connan Mockasin, già Connan and the Mockasin, noto anche per i suoi lavori con Barb e Soft Hair.
Si intitola Jassbusters ed è il quarto album da solista se consideriamo anche il primo lavoro autoprodotto del 2010, Please Turn Me Into the Snat.
Jassbusters, pubblicato lo scorso 12 ottobre da Mexican Summer, è un disco soffice, caldo, pungente e a tratti persino virtuoso in cui Mockasin mescola in maniera ruffiana, ma anche con un pizzico di originalità  e stravaganza, l'immediatezza del pop con l'emotività  del soul.
Il risultato è un album dalle atmosfere raffinate che si lascia ascoltare con piacere dalla prima all'ultima traccia.
Otto canzoni che a partire da oggi sono in streaming integrale sul nostro blog. Buon ascolto. (La redazione)
Clicca qui e ascolta il disco mentre navighi