Come da tradizione, ecco la mia personalissima lista di fine anno, ovvero 10 album usciti nel 2022 che ho ascoltato con piacere più di altri.
I dieci dischi elencati sono in ordine sparso.
KAE TEMPEST. The Line is a Curve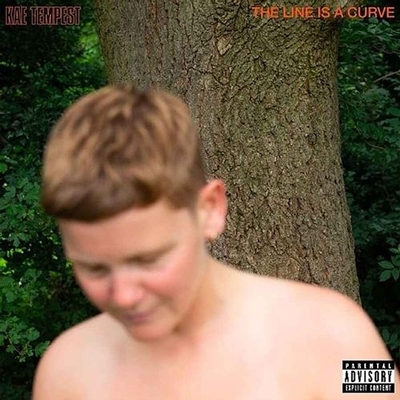 GABRIELS. Angels & Queens – Part I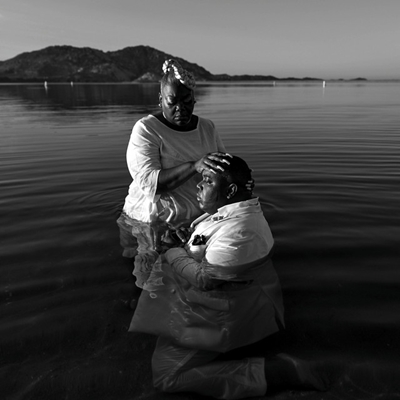 BETH ORTON. Weather Alive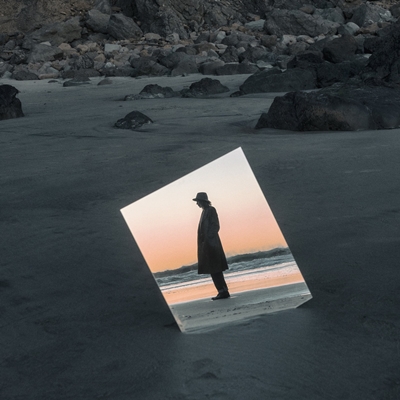 FONTAINES D.C. Skinty Fia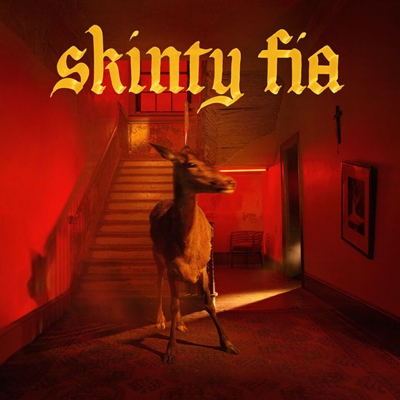 SUDAN ARCHIVES. Natural Brown Prom Queen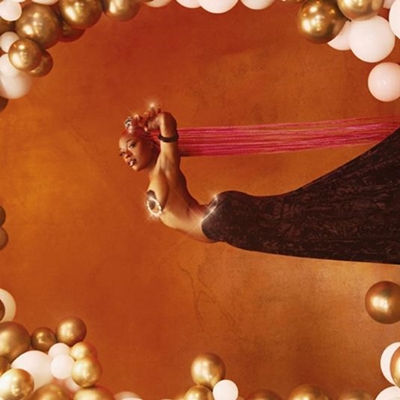 EDDA. Illusion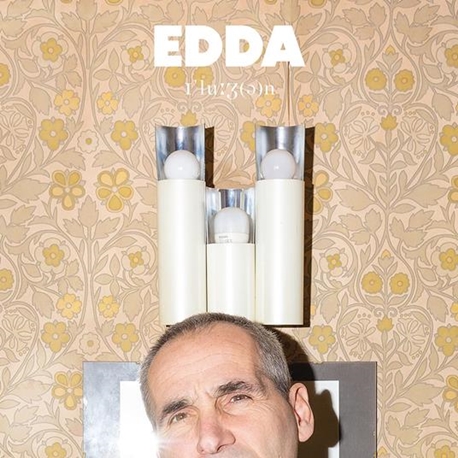 WILCO. Cruel Country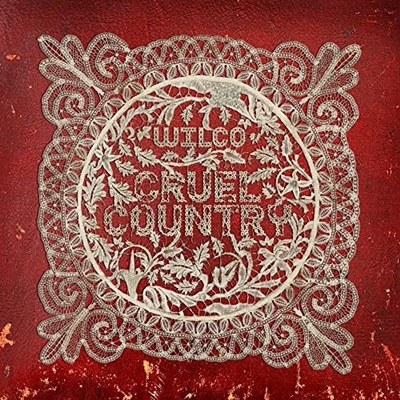 NU GENEA. Bar Mediterraneo
HURRAY FOR THE RIFF RAFF. Life On Earth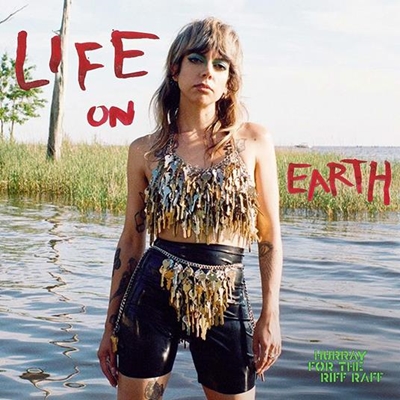 HORACE ANDY. Midnight Rocker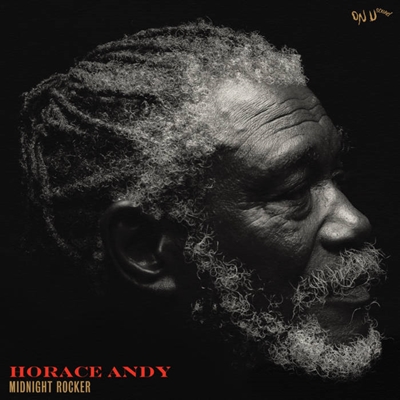 Qui, invece, la classifica dei 25 migliori album del 2022 scelti dal sito che ho fondato nel 2005.